Regular price
Sale price
$15.00 USD
Unit price
per
Sale
Sold out
Gently and thoroughly cleanses your skin leaving it nourished and healthy.   Sweet Almond is added to each body wash to keep your skin moisturized thru out the day.
Ingredients: Liquid Castille Soap and Sweet Almond with Scent
Energy- Sweet Orange, Peppermint, Lemon, Grapefruit
Mermaid- Watermelon, Peppermint, Amber
Goddess- Witch Hazel, Apple Cider Vinegar, MCT, Lavender, Tea Tree, Rosemary (no sweet almond). **Not safe to use during pregnancy**
Pirate Oil- Rosemary, Cinnamon, Clove, Eucalyptus, Lemon, Sweet Orange 
Extreme- Wintergreen, Frankincense, Lemongrass, Cypress, Peppermint, Copaiba, Palo Santo 
Cupid's Arrow- Cinnamon, Sweet Orange, Geranium, Ylang Ylang, Clary Sage, Rose
Bath Soaks- The Ultimate Chill Bath
Ingredients: Epson Salt, Himalayan Salt
Mermaid- Watermelon, Peppermint, Amber
View full details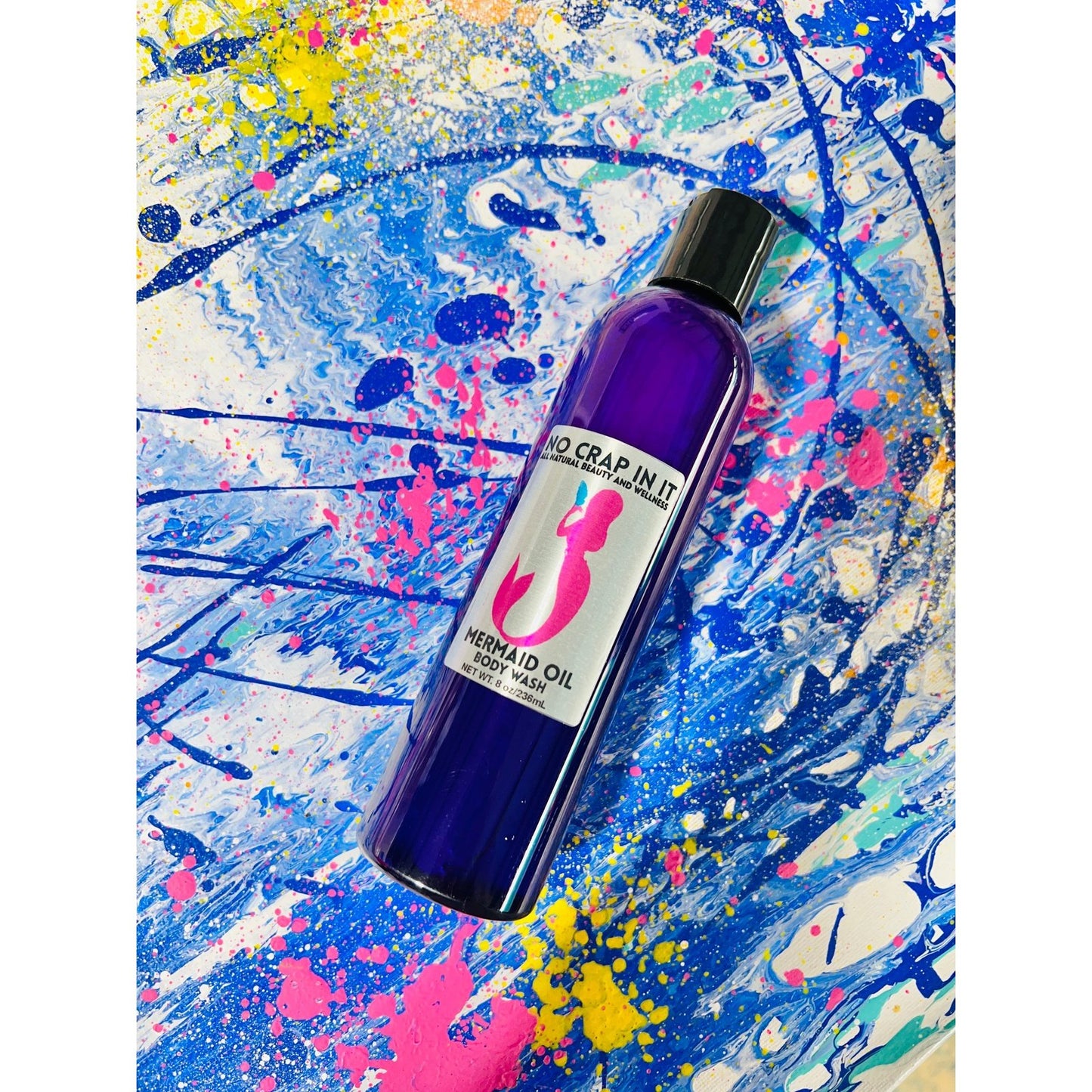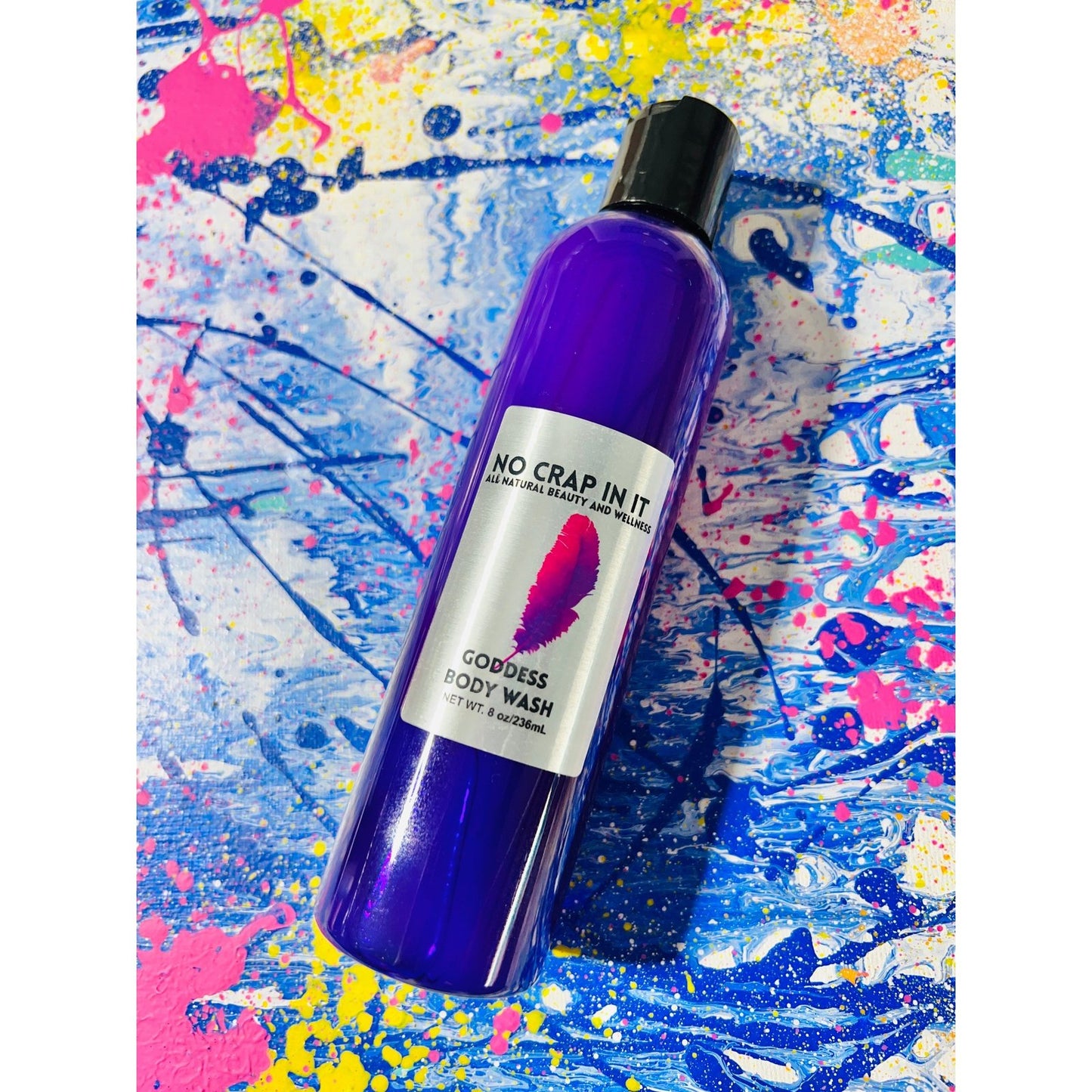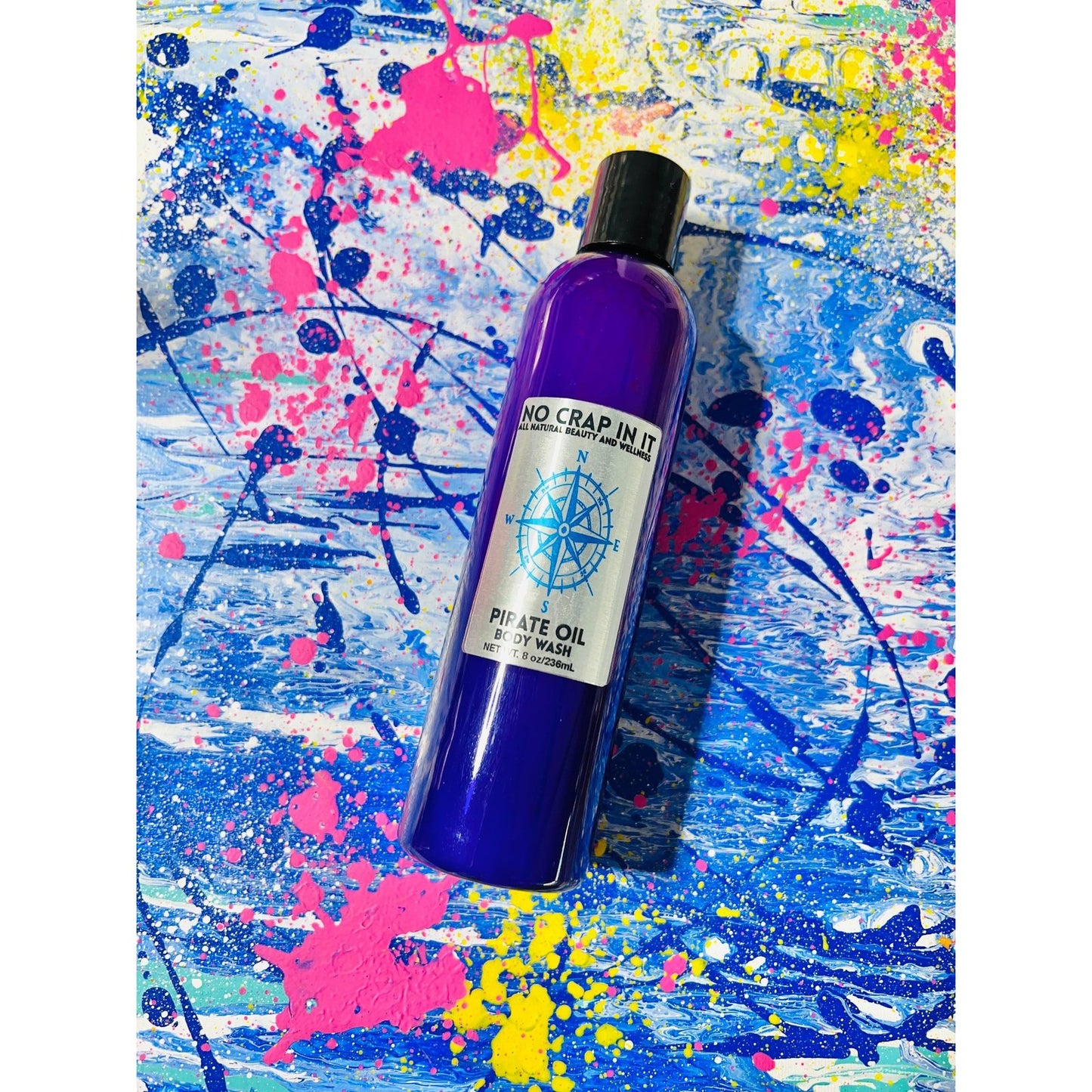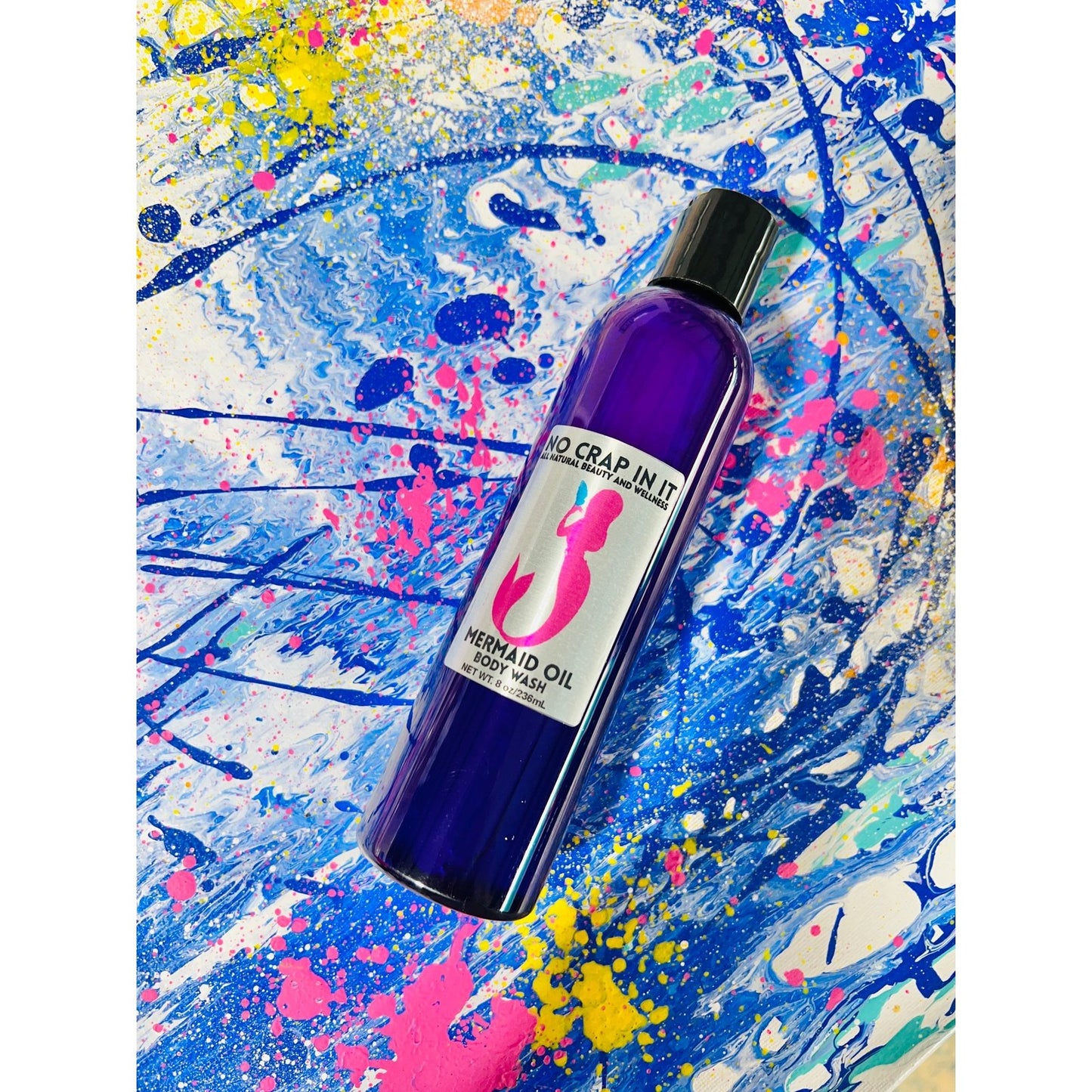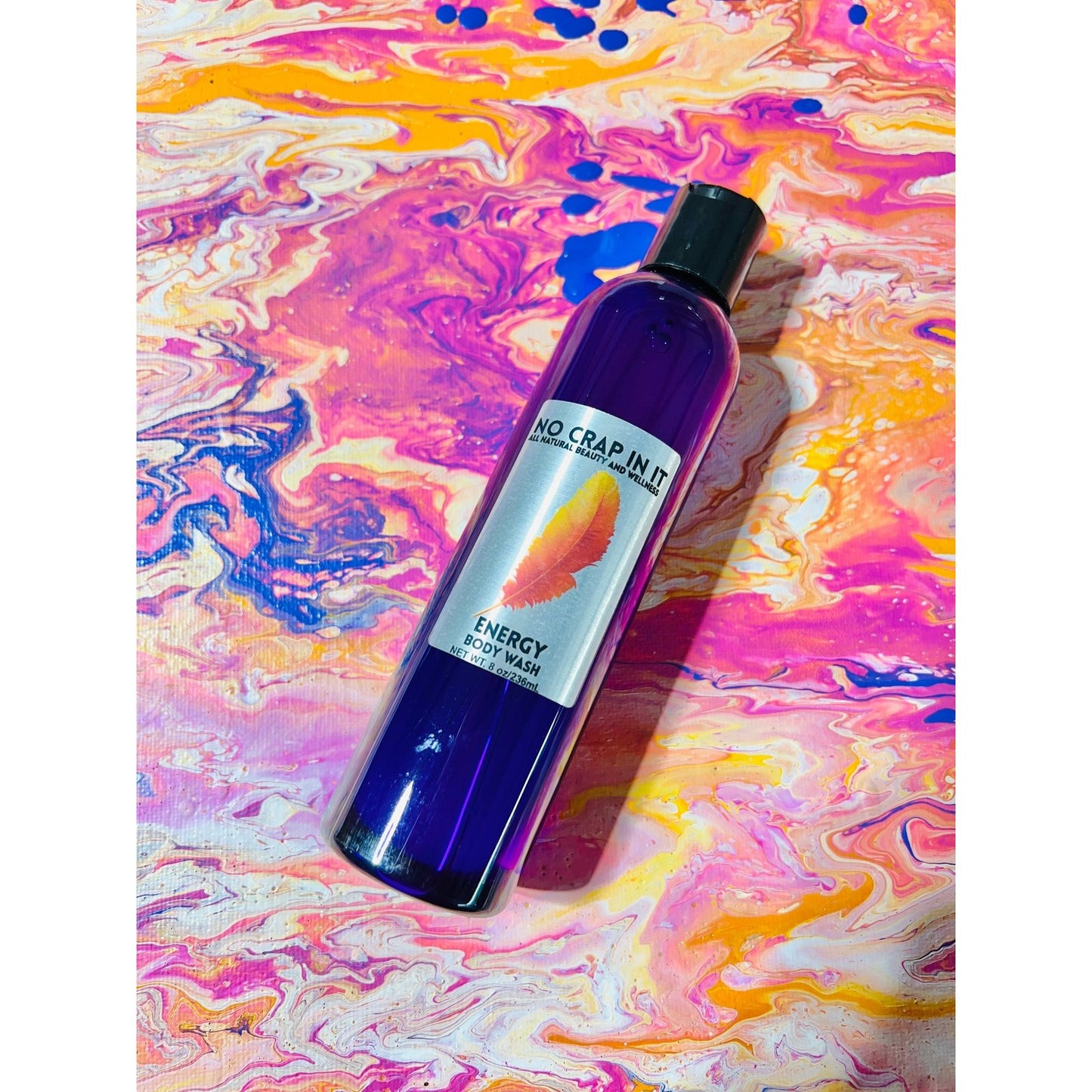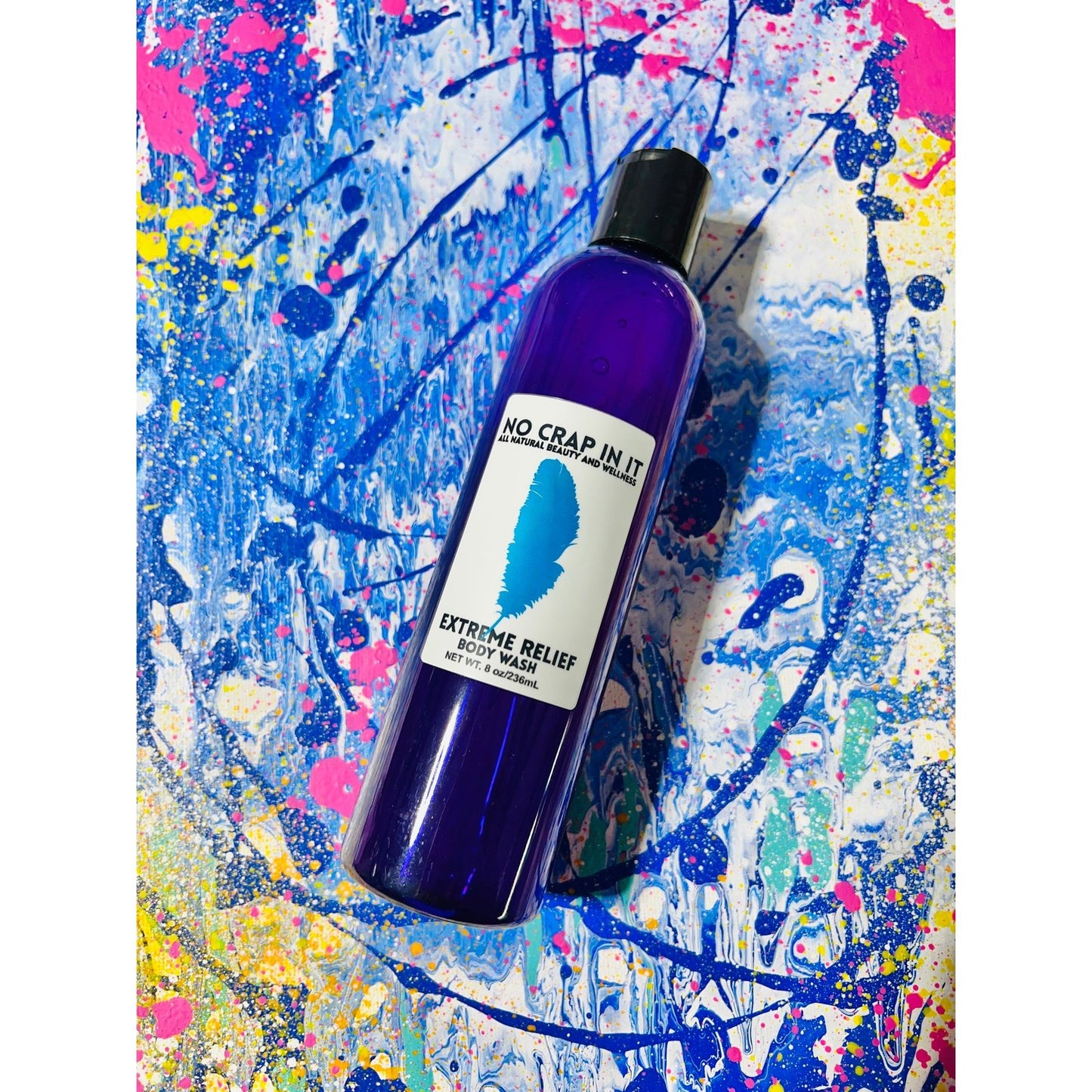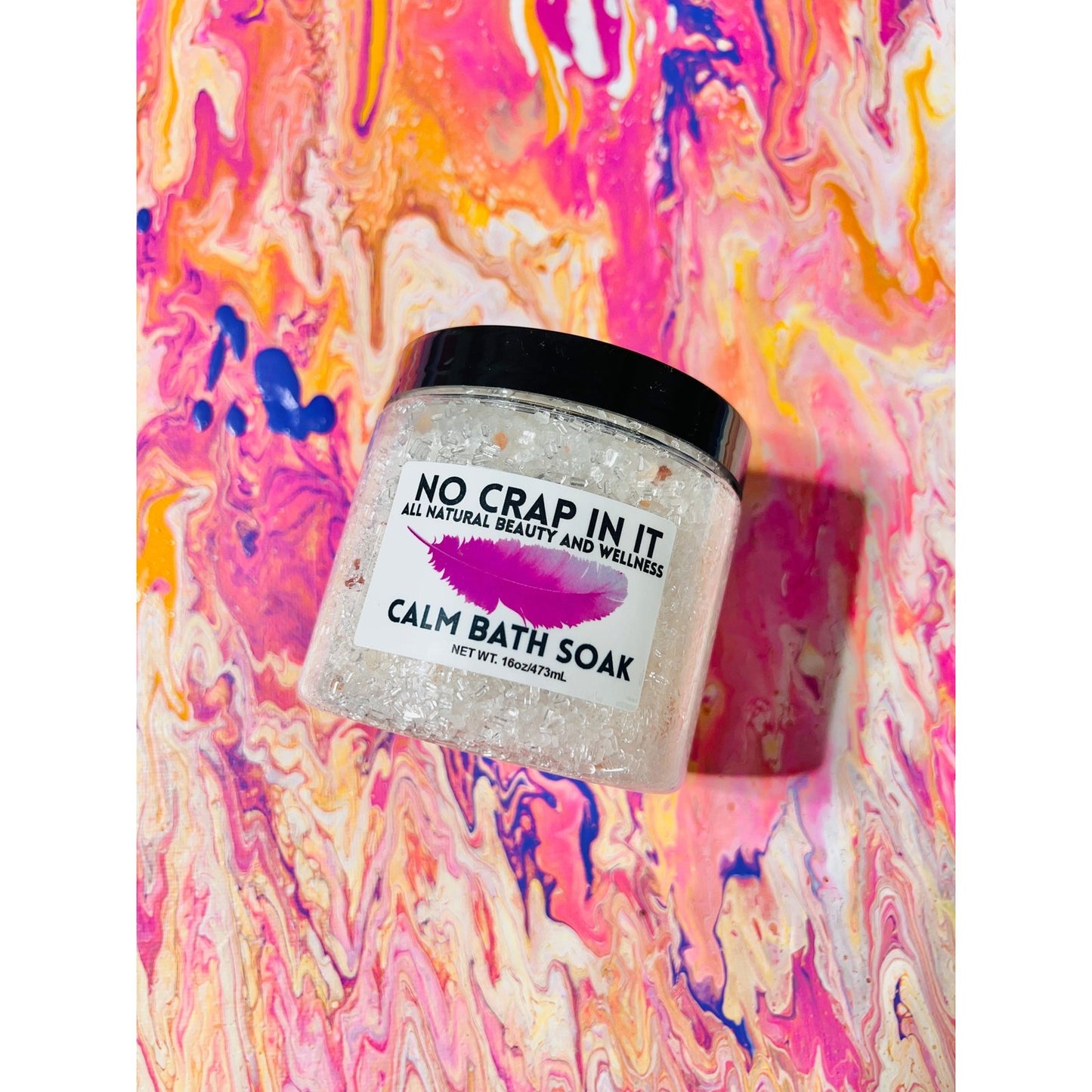 Mermaid soaks is the perfect addition to a bedtime soak. So relaxing and you will be addicted to the mermaid scent 🥰❤🥰❤ your welcome
Mermaid body wash is the best!! Ordering more now
You can't go wrong with any No Crap In It Product! Hands down a life changing brand!
Received quickly and customer service was great when i reached out to them .
The body wash is amazing! I ran out of my first bottle and was sure to stock up on it! I highly recommend the Goddess body wash for sensitive skin.